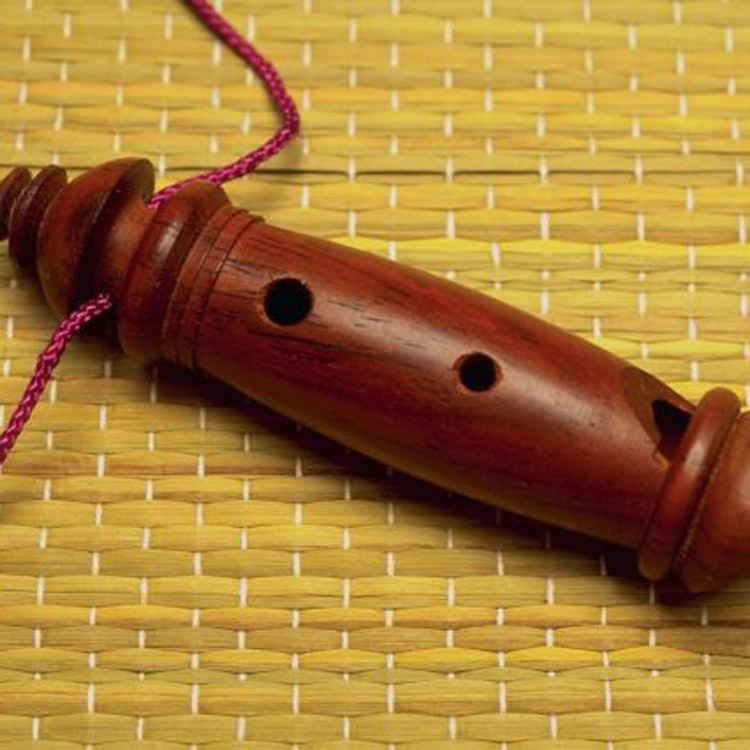 The Fall 2023 Session
Kindermusik classes are about the joy of learning, listening, singing, dancing, and play as a child's work. Music is a magical medium for learning. Jump into Kindermusik classes for newborn to 7+ years old in West Asheville or South Asheville. We begin the babies with the steady beat, noticing patterns, playing jingles, drums and shakers and as the children grow they will learn to read music and play melodies and rhythms on instruments like a glockenspiel, dulcimer and recorder. Kindermusik is the best early childhood music curriculum ever! Ms. Yvette has been teaching since 1995 and she's a favorite among children and parents.
Try turning your phone sideways for more detail...
Our Classes are divided into sessions. You can click on a seasonal graphic to see all the classes offered in that semester, or on a Class Type to see information and schedules for that class.