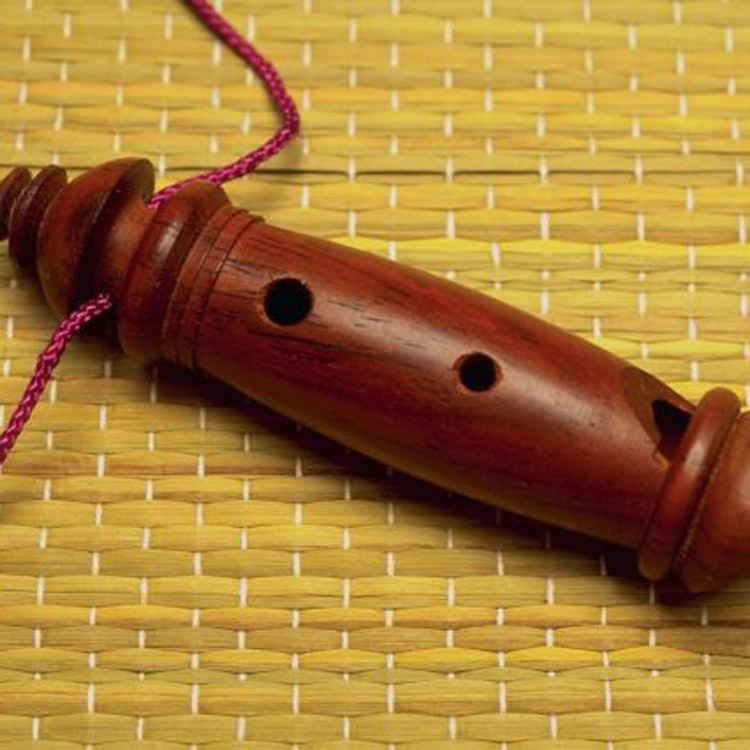 The Summer 2022 Session
Summer Kindermusik keeps the beat going! Stories, dances, songs, fingerplays and musical games all in a way to make learning 100% FUN. Everyone learns in our Kindermusik classes, even the grown ups! "Village" and "Our Time" classes are 45 minutes and adult interactive. " Imagine That", also 45 minutes with the last 15 minutes inviting the adults to share with us. "Young Child" level is one hour with the last 15 minutes as a sharing time with the adults.
Try turning your phone sideways for more detail...
Our Classes are divided into sessions. You can click on a seasonal graphic to see all the classes offered in that semester, or on a Class Type to see information and schedules for that class.